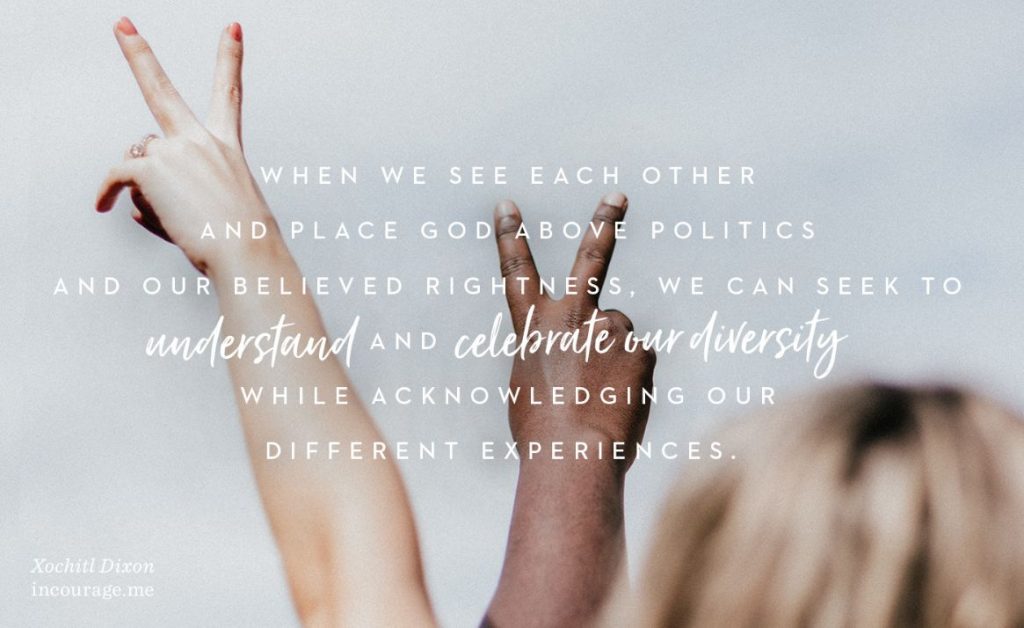 Years ago, my son raced out of his kindergarten classroom and into my arms and shared a story that I'd long expected but wished we could have avoided. An older student had hurled racial slurs at him during recess.
A white woman interrupted our conversation. "Oh, honey," she said. "We're all equal. God doesn't see color."
Before I could respond, she smiled and walked away.
My son frowned. "God doesn't see me because I'm brown, Mama?"
"God sees you and loves you," I said, trying to conceal my anger. Why didn't I tell the woman that her words hurt me and could have hurt my son if not addressed? Cupping his face in my light-but-not-white hands, I met his gaze.
To read more, click here to join me as I serve as a guest writer on the (in)courage blog today.
—–
Sign up here to receive free notes from (in)courage, delivered daily to your inbox!
---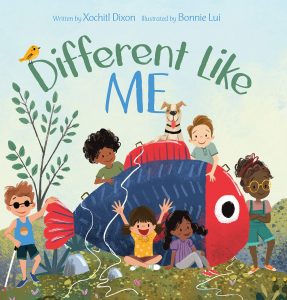 Today is the release date for Different Like Me!
You can love your neighbors by ordering extra copies to share as gifts on Amazon, Barnes and Nobel, ChristianBook, Our Daily Bread Publishing, or wherever books are sold.
You can encourage me and partner with me in ministry by writing a review on Amazon or any other review platforms you enjoy.
Thanks for your prayers and encouragement as we celebrate our differences and our sameness as God's beautifully diverse and purposefully connected people.