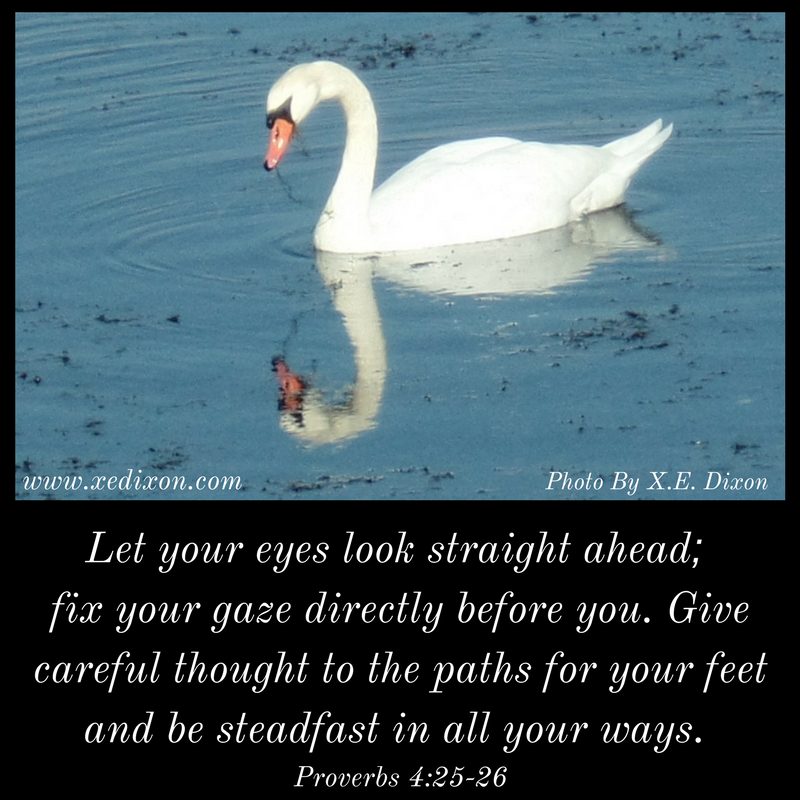 Blah-days sneak up on me once in a while. The hours pass normally, but time feels like it's standing still. I feel God's presence and know He's working, but nothing else seems to be moving forward.
Today, the morning and afternoon crawled by without a hitch. I wasn't sad or discouraged. So, I couldn't figure out what was wrong.
Sure, I was tired and still battling chronic pain. But today was one of the better days I've had in a long time. Thank You, Lord.
Sure, my husband and I are waiting on the Lord to show us the next step in several areas of our lives. But, we're at peace and on the same page. Hallelujah!
Today was a good day. Praise the Lord!
So, why the blah-feeling?
Why couldn't I focus? Why couldn't I get motivated? Why couldn't I write?
When my husband called, I shared my dilemma with him. In his wisdom, accompanied with his adorable laugh, he said, "Why don't you just rest?"
We chatted for a bit longer before hanging up. His simple, but profound question lingered in my mind.
Why didn't I just rest?
I didn't have a deadline today. I'm ahead of the deadlines I do have. So, why didn't I relax and enjoy the downtime?
There's absolutely nothing wrong with being still in God's presence. Why did I feel like I had to do something to be productive?
My blah-day gave me an opportunity to ask God to adjust my perspective and replenish my strength.
Perseverance requires waiting, which is an active verb.
Waiting on the Lord and walking with Him demands our attention in the present and is one of the most productive things we can do.
Proverbs 4:25 says, "Let your eyes look straight ahead; fix your gaze directly before you."
We can waste valuable time and energy looking over our shoulders. But stressing over what might be catching up to us, might be ahead of us, or might be coming around the corner will only cause anxiety and extra worry-wrinkles.
My husband likes to say that stress is self-inflicted. I used to think he was crazy when he said that, but now I'm rethinking my approach to stressful situations.
Though sometimes we'll want to believe we can't help but worry, Scripture affirms God gives us power over our perspective.
We can "let" our eyes stray to the left or right, or "look straight ahead" and focus on God instead of watching the clock tick-tick-tocking away.
We can "fix" our gaze behind us and fuss over things we can't change or rely on the Lord's goodness to be reflected in the ways He's ordained our steps.
When we're gazing "directly" at the Lord, we can follow Him in Spirit-empowered obedience.
We can cleave to His unchanging truth, count on His constant and powerful presence, and avoid being ambushed by worry, paralyzed by fear, or distracted by selfish motivations.
Scripture says we should give "careful thought" to the paths for our feet and "be steadfast" in all our ways. (Proverbs 4:26)
"Giving careful thought to the paths" God has set before us can prevent us from jumping ahead of Him.
The Lord knows stillness is a vital part of energizing our faith for the long stretches that require endurance.
Persevering when God hits the pause button in our lives involves patience and stillness, which can cause us to exert lots of energy and show great restraint.
The next time a waiting season surprises us or drags on way longer than we feel necessary, we may tire and even honestly pour our frustrations out to the Lord.
Rather than trying to avoid blah-days, long waits, and pit-stops, we can ask God to help us recognize the value in His deliberate delays.
He'll secure us in the still moments. After all, He's already planned how to use these necessary times of preparation for His glory.
Lord, thanks for assuring us that You are in control of the whole journey You've planned for us. Thanks for guiding us and reminding us that Your love is enough to carry us through life's rough roads and tough time-outs. In Jesus's name, Amen.
How has God helped you deal with a waiting season that surprised you or dragged on way longer than you felt necessary?
 Why is it often hard to feel productive during times of stillness?
 What is the hardest part of persevering when God hits the pause button in your life?
—–