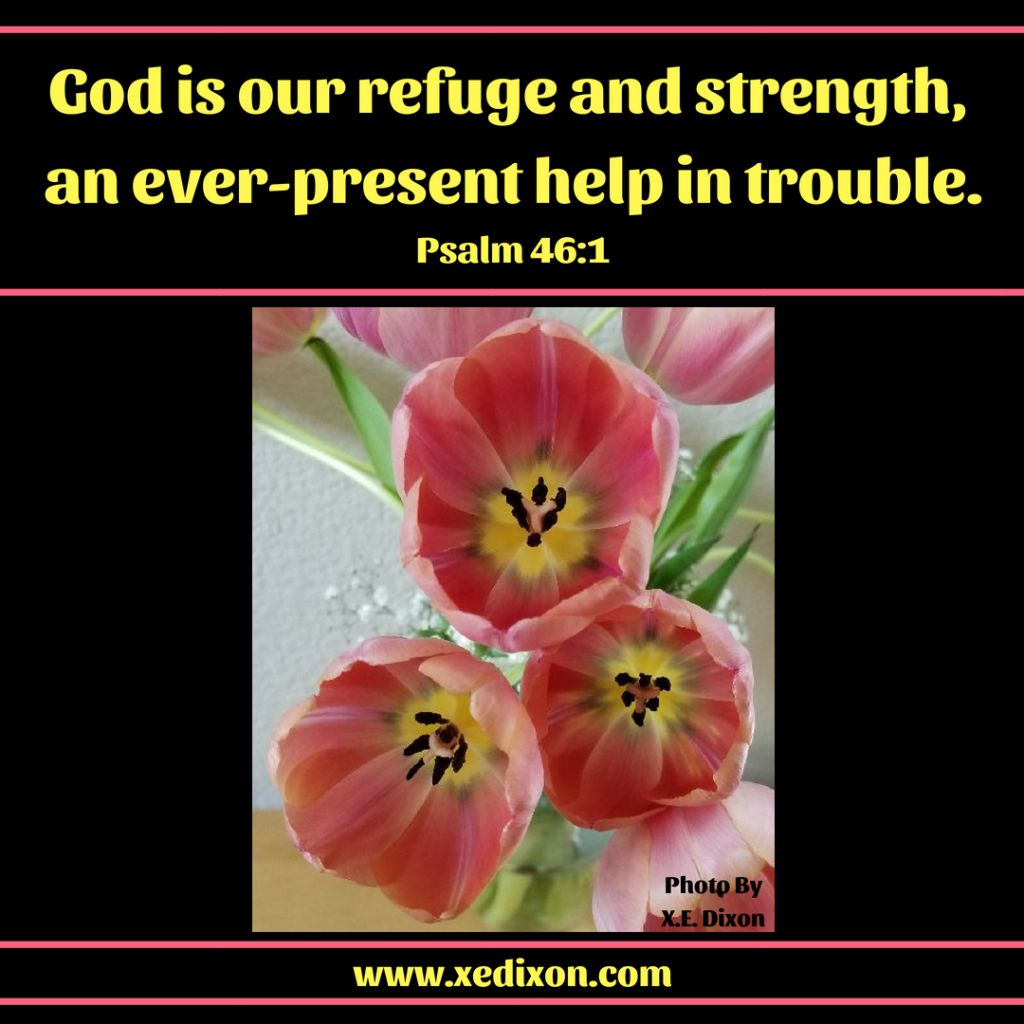 (Suggested Reading: 1 Corinthians 1:20-31 and 2 Corinthians 12:1-10)
Some questions make us feel uncomfortable. Some questions uncover deep wounds, fears, insecurities, and dashed hopes. Some can't be answered on this side of eternity.
Browsing through the book of Psalms affirms God understands our need to wrestle with questions, process our emotions, and feel understood and confirmed.
Earlier this week, a reader sent me an encouraging note about a devotion I'd written for Our Daily Bread. After dealing with decades of pain, this reader struggled with the concept of God allowing Paul to live with a "thorn" (1 Corinthians 1:20-31).
"What is somewhat frustrating is that, unlike Paul and other great men and women of faith, I live a very common life and nothing extravagant has happened to me that God has had to purge potential conceit from my life."
Sorrow filled me as I considered the weariness that led to this beloved reader thinking any life God created would be considered common‒ordinary, unexceptional, mediocre.
Anyone who has dealt with day after day of chronic pain knows perseverance is a gift from God, an extravagant display of faith and breath-by-breath trust in the Lord.
When we can't take the simple things in life for granted, we may forget the true definition of weakness is lack of strength.
Anyone who has endured decades of pain may feel weary, but they are certainly not weak . . . even when we struggle to take each step.
This reader continued: "When I didn't have pain and the accompanying anxiety I was a much more peaceful and contented a person than when I feel weak and impotent."
Hallelujah! Another human . . . just like me.
Who wouldn't feel more peaceful and content without pain and the anxious thoughts that tag-along with any type of affliction?
I wanted to shout, "Me, too!" But the reader's next question tugged me into a wrestling match with truth.
"Do you think that God wants us to feel emasculated rather than strong?"
Oh, how a part of me wished I could give this reader a cheerful answer, holding my chin out and declaring with surety that the Lord wants us to feel strong, assured, peace-filled and worry-free all on our own.
That moment of insanity passed quickly.
Does God want us to feel weak and impotent (powerless, helpless, unable, and incapable)?
Does God want us to feel emasculated (ineffectual, feeble, unimpressive, and incompetent)?
I could give useless personal opinions or go straight for the infallible truth-source‒the Bible.
When I struggle with weakness and weariness, I think about the apostle Paul. He lived a "common life" fully aware that his strength came from Christ.
In my experience, there are no "great men and women of faith" who are not fully aware of their complete dependence on God.
Paul reminds us that "God chose the lowly things of this world and the despised things and the things that are not to nullify the things that are, so that no one may boast before Him." (emphasis mine,1 Corinthians 1:28-29)
The apostle rejoiced in God's grandness by accepting the reality of his own lowliness‒meekness, commonness, and humbleness that led to willing submissiveness.
He stated, "My message and my preaching were not with wise and persuasive words, but with demonstration of the Spirit's power, so that your faith might not rest on human wisdom, but on God's power" (emphasis mine, 1 Corinthians 2:4-5)
God's power. God's strength. God's wisdom.
If the Lord wants us to be weak, why would He offer to be our strength?
Why would He affirm that His "grace is sufficient" for us; His power "is made perfect in weakness" (2 Corinthians 2:9).
God knows we're weak (Psalm 103:13-14). He knows we can do nothing without Him (John 15:5).
God knows because He chose to experience the feebleness of our fleshly existence (Colossians 1:15-20), without giving up His divinity (Hebrews 4:14-15).
We can "approach God's throne of grace with confidence, so that we may receive mercy and find grace to help us in our time of need." (Hebrews 4:16)
God knows we're weak, so He invites us to abide in Him, rely on Him, and submit to Him. He wants to give us all we need to stand strong, rooted in His unchanging truth and love.
Like the brave reader who couldn't see the great courage and strength the Lord gave him to reach out with such vulnerability, I've succumbed to the weariness and worry that accompanies just about any waiting season.
Today, my physical pain has been constant and overwhelming. I've been trying to write this article for days, but my body and mind are tired and beat down.
Praying and knowing I'm covered in prayer, I'm finally typing this sentence with eyes half-closed and heart wide-open.
In God's enduring love and sufficient grace, He is our peace, our faithful power source.
"Do I think that God wants us to feel emasculated rather than strong?"
 I'll let His Word answer this question:
"The LORD is my strength and my shield; my heart trusts in Him, and He helps me." (Psalm 28:7)
"God is our refuge and strength, an ever-present help in trouble." (Psalm 46:1)
"Blessed are those who dwell in Your house; they are ever praising You. Blessed are those whose strength is in You, whose hearts are set on pilgrimage." (Psalm 84:4-5)
When our "hearts are set on pilgrimage," we remember this side of eternity is not our final destination. He doesn't want us to be weak. Our all-knowing, all-powerful, all-good, and all-faithful God wants us to let Him be our strength.
Lord, please help us stop believing the lie that You will never give us more than we can handle, so we can start living in the confidence that You‒our Creator and Sustainer‒will always be our strength. In Jesus's name, Amen.
 —–