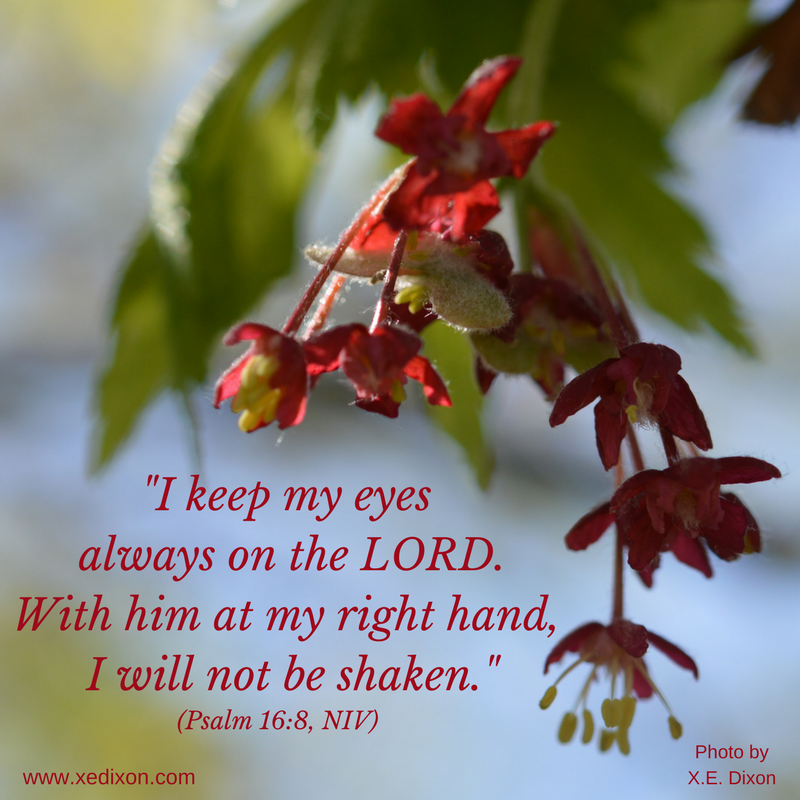 (SUGGESTED READING: Psalm 16:1-11)
All-knowing Creator, Provider, Protector, and Lover of our souls, thank You for being a good, good Father.
As we abide in You, lean into You, and rest in the peace of Your constant presence, we are safe. (v. 1)
Please give us the courage required for stillness, as we breathe in the scent of Your dependable love.
All we have in this world is worthless without You, Lord.
We need You, and You alone, to experience the deep-rooted satisfaction and contentment that leads to an abundant life of joy. (v. 2-4)
We can count on You to guide us and provide for us, as we place loving You, following You, honoring You, and living for You above all things. (v. 5-6)
Mighty and merciful Lord, thanks for affirming we can call on You and expect answers. (v. 7)
When our hearts are tempted to wander, please secure our footing in Your unchanging and infallible Word.
Preserve us in courageous and confident faith in Jesus. (v. 8-10)
We are Yours, Good Shepherd and Wise Counselor.
Please align our hearts with Yours so that we can proclaim with joy, "Your love is more than enough, Lord!"
Hallelujah!
In Jesus's name, Amen
—–
Photo taken by and meme created by Xochitl Dixon.
—–