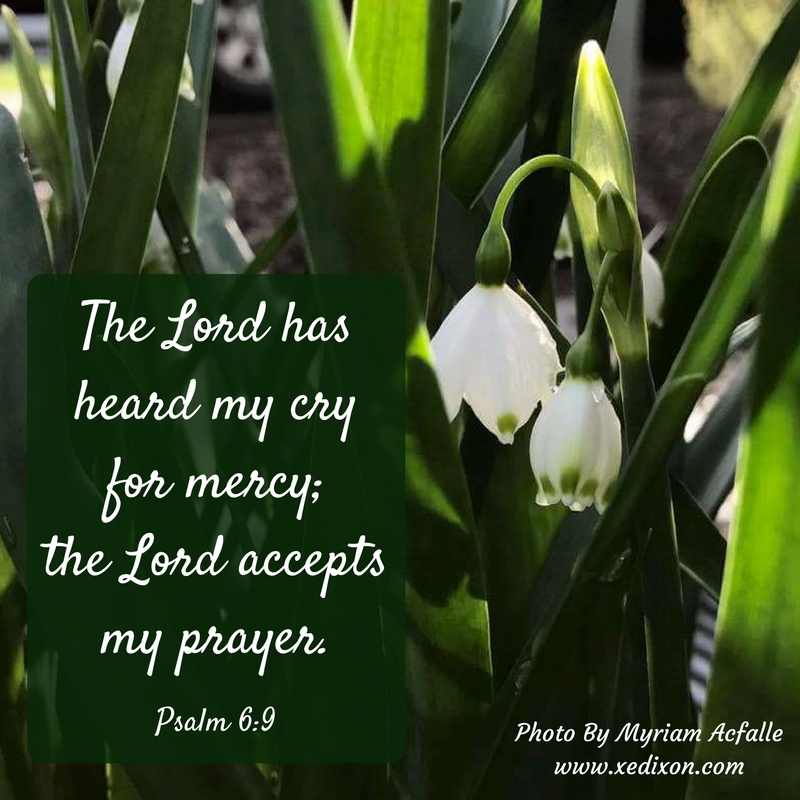 (Suggested Reading – Psalm 6)
I didn't want to need a cane. I didn't want to need medication. And I didn't want to need help during the 2017 West Coast Christian Writers conference.
I wanted to feel strong, to be strong . . . to be content in the peace of complete healing on this side of eternity.
The whiny tone didn't take long to bubble up: Why, Lord? How long? When will the pain end?
That pity-party mentality had me teetering on the brink of insanity and shoved me further away from serenity, so I asked God to help me submit to the now.
The only way I could experience that coveted contentment I longed for would be through complete surrender to the freedom of total dependence on and trust in God.
I wasn't going to get better before the conference, unless the Lord decided to bless me with a miracle.
Oh, I believe He could have. I still pray for and believe God can grant me a miracle of instant healing. But I'm learning how to lean into longsuffering, not always gracefully but willingly submitted to the Holy Spirit.
So, I packed my cane, accepted I'd have to take pain medication, and planned to make time to rest during the conference. Peace, smiles, and gratitude replaced my pouting, scowls, and grumbling, allowing me to witness God working in ways I'd never be able to imagine.
The pain didn't go away, but neither did my joy.
I met speakers, teachers, and other conference attendees with ailments. Some used walkers. My husband hobbled around on crutches, still recovering from knee surgery.
The Lord allowed me the privilege of hearing countless testimonies of how He sculpted suffering into beautiful messages of grace, messages writers could share to minister to others for His glory.
Cancer didn't stop books from being written. Depression didn't hinder Bible studies from being published. Gods' faithful scribes relied on the Holy Spirit and shared the words God gave them during their wilderness journeys.
The Lord used every beautiful voice, crafted every brave story, and redeemed every broken dream.
Some spoke from a place of deliverance. Some, like me, continued to write from the trenches of the wilderness, still hurting, still hindered, but still hoping in the One who is able to do above and beyond anything we could ever begin to imagine.
I still grieve when I consider the fact that, though God is absolutely able to bless me with a miracle of His healing mercy, physical healing may not come on this side of eternity.
But as I inhale His promises and exhale pure peace, the Holy Spirit empowers me to whisper praises to the Father.
God will reveal His glorious purpose in His perfect timing.
Pain, whether physical, emotional, mental, or spiritual, is not fun. But it's not worthless, either.
Knowing this truth helps, but it doesn't make praising God through the hurt any easier. And it doesn't stop me from falling apart, from grieving, pouting, or crying out in desperation when frustration, weariness, or despair set in.
But peace prevailed after I realized it's okay to feel, to struggle, to process mixed emotions, to wail, and to admit I need God to be my strength and sustaining hope.
The psalmists affirm that God invites us to process raw feelings when we're overwhelmed and hurting.
David pleaded for mercy and healing, admitting his agony courageously (v. 2). He despaired over the passing time, wondering when his suffering would end (v. 3).
He asked for deliverance, confident in God's "unfailing love," in spite of his agony (v. 4). He confessed his weariness from weeping (v. 6). He acknowledged his loneliness, grief, and feelings of being under constant attack (v. 7).
Still, David stood firm in proclaiming God not only heard but understood and accepted every one of his prayers (v. 9).
Why should I love God when the pain feels endless?
Because no matter what we're going through or how we feel, the Lord is God. He is able, loving, sustaining, and ever-present.
We can love God through the most devastating valleys, trusting He knows suffering firsthand, knowing He suffered excruciating pain for us . . . for you . . . for me.
Jesus endured physical and mental agony, as mockers spit on Him and abused Him verbally and physically.
He suffered emotionally, after being abandoned, rejected, and betrayed by those He loved.
Christ, God in the flesh, underwent the most agonizing pain spiritually, as He willingly chose to be separated from the Father when He took on our sin, so that we could be saved through His selfless act of sacrificial love on the cross.
There is no pain we can possibly experience that can outweigh the suffering our Lord and Savior willingly endured for us . . . because of His great love for us.
David sang God's praises with confidence, no matter how rough the road he traveled, no matter how deep the pain he tolerated: "The Lord has heard my cry for mercy; the Lord accepts my prayer." (Psalm 6:9)
We too can expect the Lord to answer.
Whatever God's answer to our prayers, we can trust with complete certainty that His will remains saturated in His infinitely satisfying love for us.
—–
Photo taken by and used with permission from Myriam Acfalle.
Meme created by Xochitl E. Dixon.
—–