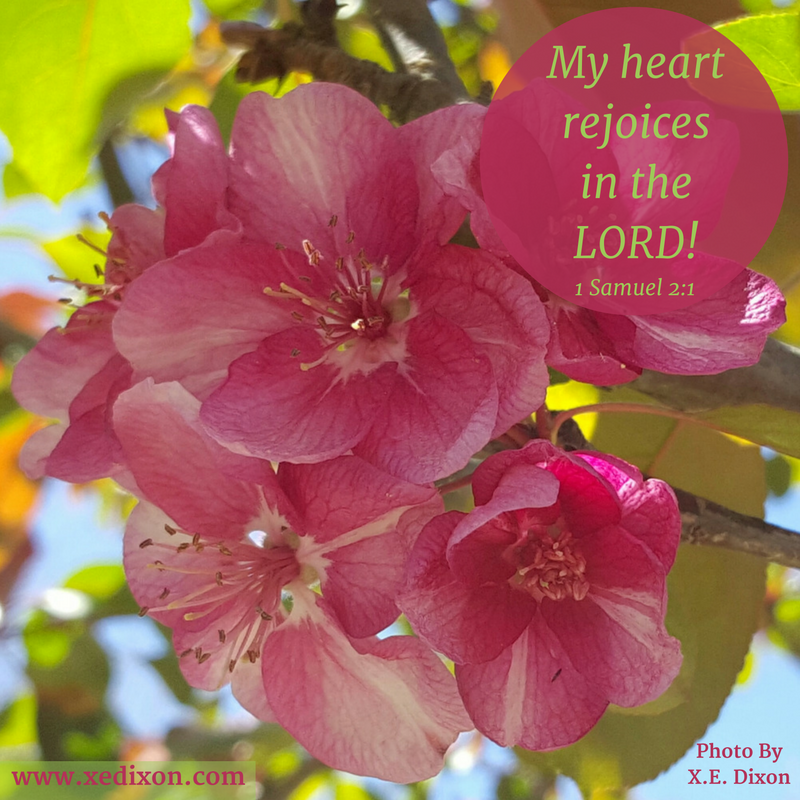 "You don't look sick!" I've heard those words and wondered if people would be happier if I walked around in mourning clothes and wailed at the top of my lungs when I felt pain. I asked one woman not to hug me because I was having severe back spasms and nerve pinching. She insisted she would hug me softly. I apologized with a smile and said that soft hugs were not an option. I chatted with another lady and sat down, waiting for the pain to subside and for my husband to bring the car around.
I-Want-A-Hug looked at me and said, "If you stopped smiling so much, people would know you were hurt." She walked away before I could respond. That was probably a good thing, since I still struggle with sin and could have easily said something I regretted later.
Instead, I cried as I ranted and my poor husband listened, all the way home. I asked God to help me forgive the thoughtless comment. I knew that woman didn't mean to be hurtful. I knew she didn't understand that God was holding me up, often one breath at a time, and His loving presence was more than enough reason for me to keep smiling, keep sharing Him as I trusted Him, and keep praying for and encouraging others.
My beautiful sister in Christ, Jami McKelvie Amerine, wrote a heart-touching article today, "You Don't Look Sick." As I read her words, my heart ached. She doesn't look sick. She smiles and encourages others. I never knew she was hurting. I never noticed the pain in her eyes. All I noticed was her radiant smile and her loving heart.
I'm asking God to help me be more aware of the hurting, to see beyond the smiles and to pour out compassion, not criticism. I'm thanking God for being my strength, my peace, my joy, and my hope.
I'm grateful that His loving grace is so wonderfully sufficient that I don't "look sick."
Hallelujah!
Please take a moment to read and share Jami's post, and to pray for the hurting, especially those who don't "look sick." 
To read more on my healing journey, click here.
To learn more about Jami and what God is doing in and through her life, please visit her website and encourage her at Sacred Ground, Sticky Floors.
—–
Photo taken by and meme created by Xochitl E. Dixon.
—–