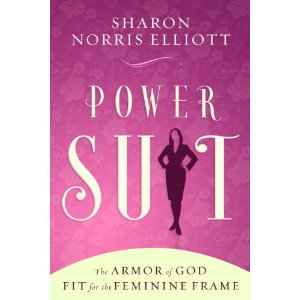 Have you ever thought the armor of God seemed too bulky for women?
In Power Suit: The Armor of God Fit for the Feminine Frame, Sharon Norris Elliot "redefines the armor for today's woman and helps her fit into each piece, then identify and successfully engage and win her spiritual battles."
Sharon has blessed us with a copy of Power Suit, which will be given away to one of our conferees during the 2012 Write to Inspire conference.
"'Live significantly!' That's the inspiring message of award-winning author, speaker, astute Bible teacher, and editor, Sharon Norris Elliott.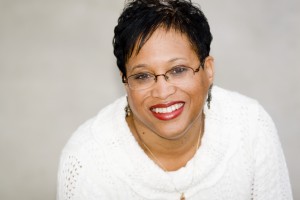 Although busily involved in work and ministry, Sharon also enjoys her new position as Editor-in-chief of Gospel Roads Magazine."
You can read more about what God is doing in and through this amazing new ministry on the Gospel Roads website. You can also connect with Sharon through Life That Matters Ministries and enjoy her daily devotional blog, "A Heart for the Word."
For a chance to win Power Suit, all you have to do is join us for an amazing time of fellowship and learning at the 2012 Write to Inspire conference on July 20-21 in Elk Grove, California.
Sign up today!
—–