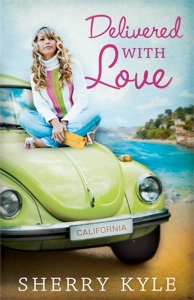 The countdown is on! If you haven't registered for the 2012 Write to Inspire conference, you can do so today!
Over the last week, I received more shipments of books that have been donated to our book giveaway.
In Delivered with Love, "a young woman discovers an old love letter in the glove compartment of her inherited 1972 Volkswagen, which propels her on a journey that changes her life forever."
"In Sherry Kyle's touching debut novel, Delivered with Love, young Claire James discovers old secrets, new surprises, and the kind of 'coincidences' only a loving God could orchestrate. Her inquisitive drive takes the reader on a compelling quest for answers, as her sweet heart is challenged by matters of family, identity, forgiveness, and love. You'll enjoy the adventure!" (Trish Perry, author of Unforgettable and Tea for Two)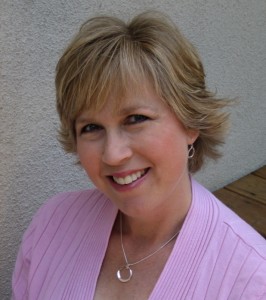 Sherry is a graduate of Biola University. She lives in California with her husband and their four children. She is also the author of The Christian Girl's Guide to Style.
You can connect with Sherry through her website.
And you will be entered to win Delivered with Love when you attend the 2012 Write to Inspire conference in Elk Grove, California on July 20-21.
—–