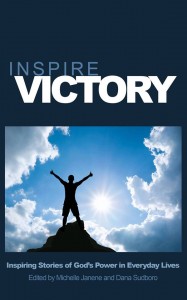 Inspire Christian Writers is celebrating the launch of Inspire Victory during the month of May, 2014.
I'm praising God for the privilege of serving through this awesome ministry opportunity.
My short stories, Never Alone and The Apology, and one poem, Amazing By Grace, have been published in this year's anthology.
Praise the Lord!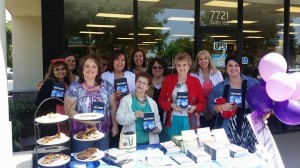 I pray God will use every writer in this anthology to inspire readers to rise up with victorious praise in all circumstances.
Please help us spread the word so we can continue spreading God's Word through the art of storytelling and poetry.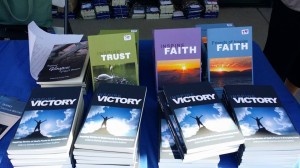 You can order your copy at Barnes & Noble or Amazon today!
Thanks for your support.
—–