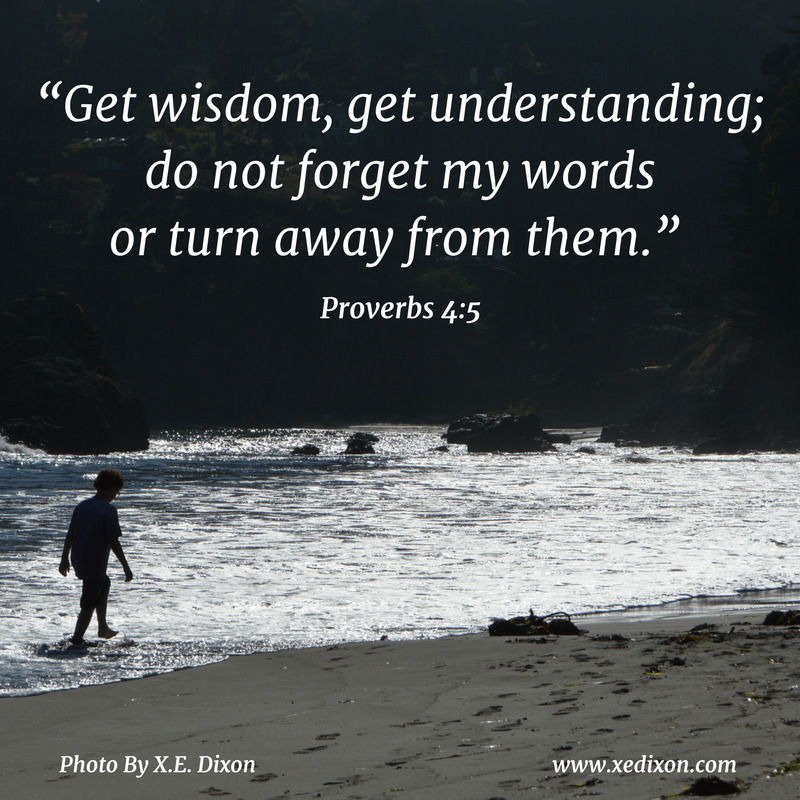 (Suggested reading – Proverbs 4:1-13)
Lord, thanks for Your inerrant Holy Word through which Your Holy Spirit reveals Your infallible truth and unchanging, perfect character.
Please give us listening hearts. Prepare us to submit our wills to align with Yours, as You help us understand and live in loving obedience to Your Word (vv. 1-4).
Empower us to walk in wisdom and courageous faith, Lord (v. 5).
Please help us give up everything that hinders us from surrendering our all to You, no matter what the personal cost (vv. 6-7).
Help us respect You and honor Your Word, even when the world mocks us and attempts to tempt us into wandering from Your perfect love and the eternal victory You've secured for us (vv. 8-9).
Give us ears to hear You, Lord.
Give us the discernment and courage we need to accept Your truth, and the strength and wisdom we need to follow You‒the way, the truth, and the life (John 14:6; Proverbs 4:10-11).
Thanks for making our paths lead straight to You.
Strengthen us, fueling our confidence with Your promised care (vv. 12-13).
Though the road ahead often feels long and seems overrun with weeds of discouragement and doubt, You are our sure hope.
We need You. We praise You. We worship You, Lord.
Please continue to make Your presence known as You empower us to believe You and walk in Your wisdom, one brave step at a time.
In Jesus's name,
Amen
—————–