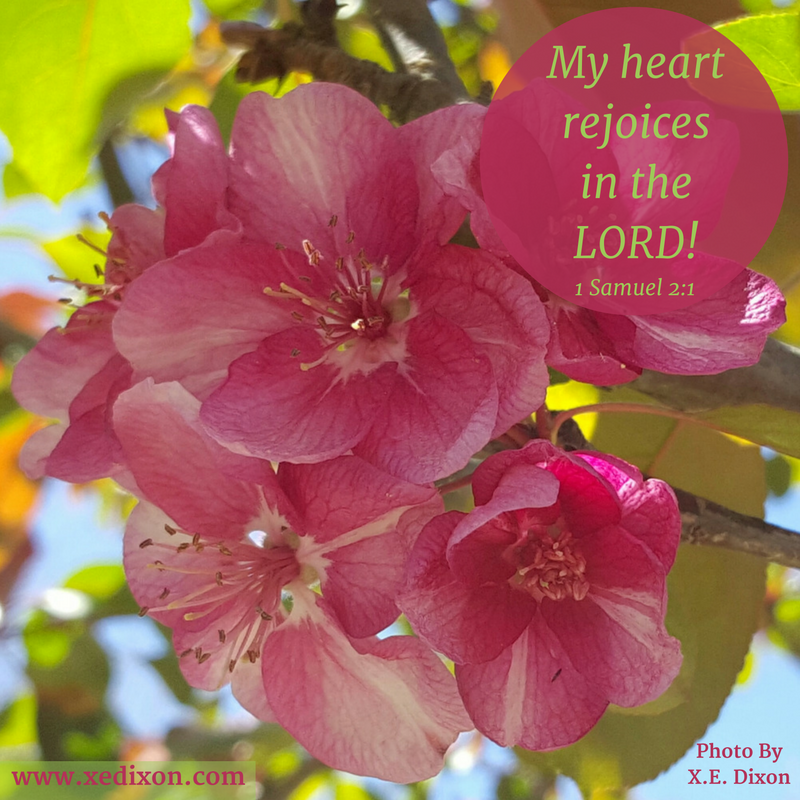 "You don't look sick!"
Whenever someone threw those words in my face using an accusatory tone instead of a grateful amazement, which happened more often than I'd like to admit, I bit my tongue and prayed.
Would people would be happier if I walked around in mourning clothes and wailed at the top of my lungs whenever I felt pain?
Trust me. I've been tempted to do just that, especially during my all-too-familiar fall-apart or pity-party moments.
In the beginning of my healing journey, shortly after one of my many procedures, a woman I hadn't seen in a while approached me while I sat on a bench and waited for my husband to bring the car around. My day had started out great, until severe back spasms and nerve pain cut my outing short.
The woman greeted me and opened her arms to give me a hug. I raised my hand to stop her from getting too close, smiled politely, and explained I couldn't hug her because I was in pain. Though she insisted she would hug me softly, I apologized and declined her kind gesture.
I-Want-A-Hug frowned as the lady who sat on the bench joined our conversation. With a scowl, she said, "If you stopped smiling so much, maybe people would believe you're hurt."
She walked away before I could respond. That was probably a good thing, especially since I still struggle with sin and could have easily said something I regretted later.
My husband pulled the car up to the curb and got out to help me into the car. I cried and ranted, as he listened, all the way home.
Later, I asked God to help me forgive the woman's thoughtless comment. I knew that that she didn't mean to be hurtful. I knew she didn't understand the Lord was holding me up, often one breath at a time. I knew she couldn't know His loving presence was more than enough reason for me to keep smiling.
It's a blessing when people say "I don't look sick," as long as it's said in a tone that celebrates God's grace.
I praise the Lord that I can smile, as He gave me opportunities to keep sharing Him and trusting Him. I'm thankful He empowers me to pray for others, encourage others, and even use writing to minister to others.
Still, that comment stung. And it wasn't the first time, nor would it be the last time, a person's thoughtless words hurt or discouraged me in the midst of my battle with chronic pain.
It's not that I didn't want to hug that woman. I'm known as a hugger. But I have damage in both my shoulders that have been repaired by surgeries and are being treated by injections and physical therapy.
I endure constant pinching of my nerves and a joint jammed between my rib and spine in my upper thoracic back. Because of the area in which my injury occurred, the surgery to remove that rib has been deemed too risky.
So, this is my life, until God decides to heal me or give me more relief.
A simple movement, sitting too long, standing too long, walking, and even taking a deep breath, can trigger debilitating spasms in my back and trapezius muscles. Sometimes, those spasms and nerve pinching pain lead to headaches similar to migraines.
So, no, I don't "look sick."
And by God's immeasurable grace, even when I'm experiencing pain, He empowers me to smile, to love, to serve, to praise Him and encourage others, for His glory!
During a trip to Michigan, that I was able to participate in by God's incredible mercy and might, my beautiful sister in Christ, Jami McKelvie Amerine contacted me and asked if she could include a portion of my story in one of her heart-touching articles, "You Don't Look Sick."
I am excited about what the Lord is doing in and through her writing, so of course I agreed.
As I read her words, I grieved. Jami doesn't "look sick." She smiles and encourages others. She doesn't wear mourning clothes or wail every time she's hurting. So, I never noticed the pain in her eyes. All I noticed was her radiant smile and her loving heart.
I was just as guilty as the I-Want-A-Hug lady, and any other person who had hurt me with critical looks or an accusatory and condemning tone when they said I didn't look sick.
I'm asking God to help me be more aware of the hurting, to see beyond the smiles, even if they are genuine Spirit-empowered joy in Christ.
I'm asking Him to help me pour out compassion not criticism to those who don't understand how hard it is to live with chronic pain when your suffering isn't always physically apparent.
I'm thanking God for being my strength, my peace, my joy, and my hope.
I'm grateful that His loving grace is so wonderfully sufficient that I don't "look sick." I want to keep it that way.
Hallelujah!
"A new command I give to you: Love one another. As I have loved you, so you must love one another. By this, everyone will know that you are my disciples, if you love one another." (John 13:34-35, NIV)
—–
Please take a moment to read and share Jami's post, and to pray for the hurting, especially those who don't "look sick."
Please also join me in praying we will all be more understanding and compassionate with one another.
We never know how much physical or emotional pain is hidden behind a smile empowered by God's sufficient grace and life-transforming love.
To read more about my healing journey, click here.
To learn more about Jami and what God is doing in and through her life, please visit her website and encourage her at Sacred Ground, Sticky Floors.
—–
Photo taken by and meme created by Xochitl E. Dixon
—–