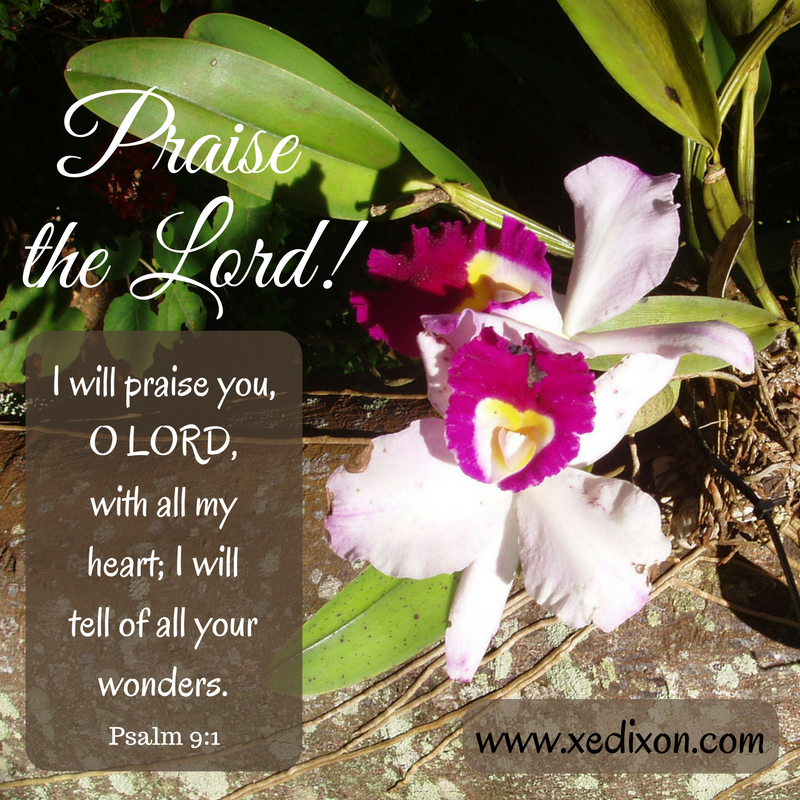 Today I found out another friend received a cancer diagnosis. As I grieved for her and her family, I approached God's throne of grace with pleas for a miracle of His healing mercy. Then, I started to think about all the hurting people I know.
I thought about the people I've been praying for, the people who encourage others as they trust the Lord during their own battles.
A tender heart can feel overwhelmed when surrounded by an abundance of bad news and sorrow. What begins as empathy can slip into a codependent need to fix things. We can be tempted to question how God can be trusted when suffering continues to trickle into our lives and the lives of those we love.
When my spirit feels weary and worn, as I endure my own struggles and pray for others who are hurting, I head straight to the psalter.
As the psalmists pour out their anguish and their praise, God reminds me that He understands our need to process our emotions. He affirms who He is and what He's done, assuring me that He is the same compassionate and capable God that He's always been.
Today, as I prayed for my courageous friend and the others who are walking through storms with persevering faith, the Lord led me to the following verse:
"I will praise you, O LORD, with all my heart; I will tell of all your wonders." (Psalm 9:1)
The Bible is full of Wonder Lists, testimonies of God's unchanging character and the personal and powerful ways He initiates encounters with His people.
When I can't find the words to pray, I read the Bible and listen to praise and worship music. The God-breathed words in Scripture and the song lyrics of Christian music based on Scripture often become my prayers.
A personal Wonder List confirms God's constant presence and divine intervention in my own life, and fills me with hope as the Lord empowers me to encourage others.
I'd appreciate your help in adding to my Wonder List in the comments section of this blog post.
Together, we can praise God for promising He will always work wonders that we can share with the world.
Hallelujah!
Lord, You are able to work wonders beyond anything we can imagine. When our pain feels overwhelming, please help us remember the testimonies of Your past faithfulness in our lives and in the lives of others. When we feel helpless as we watch others suffer, bring to mind the countless times You displayed Your limitless power, endless mercy, and sovereign goodness. Please encourage us to trust You will continue working wonders today, tomorrow, and forever. In Jesus' name, Amen
——