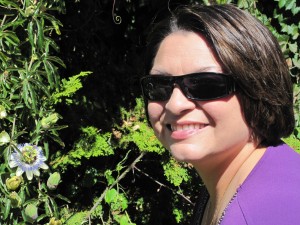 Thank you for visiting my website.
I enjoy connecting with readers through the comment section on my blog, as well as on Facebook, Instagram, and Twitter.
You can email me at: Xochi@xedixon.com
I appreciate you taking time to read my work and am looking forward to connecting.
To God be the glory, the honor, and the praise!
—-