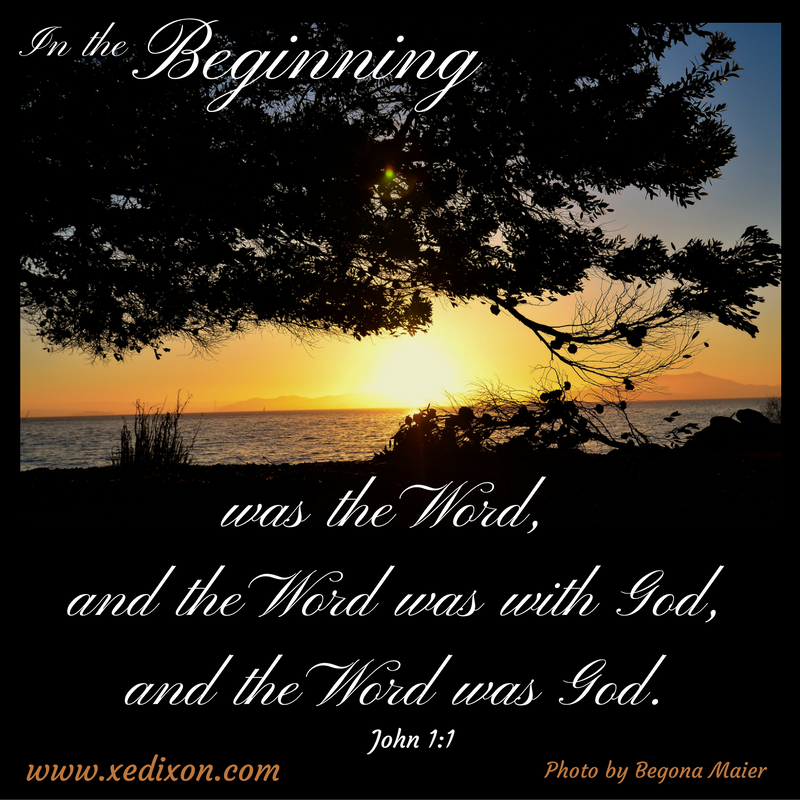 I sat in a metal folding chair close to the exit door, crossed arms and a frown shielding my breaking heart. My simple plan had proven successful for the first few weeks
Avoid eye contact with strangers. That didn't take much effort.
Ignore the annoyingly kind people greeting me, as I entered the school auditorium that had been transformed into a church sanctuary. That took much more effort, especially when it came to one lady. Joy.
For some ridiculous reason, I wanted that pint-sized Jesus-Freak to corner me, to make me hug her, to break through my fake apathy and terrified defensiveness.
Joy. Her name made me want to know her, to believe her smile meant she really cared.
But the wall created by past hurts, and originally intended to protect my tender spots, wouldn't allow me the luxury of risking the pain of rejection.
Barely dealing with the crumbling remnants of my marriage, I couldn't afford exposing myself to more hurt.
Still, a few questions kept me coming back to the church, to that exasperatingly contagious Joy.
What if she wasn't fake? What if she meant it when she said she was glad to see me? What if the Jesus she sang about really did the things her husband, the pastor, preached about?
Determined to find out, I exposed myself to the potential pain. I wanted to, no, I needed to get to know this lady whose name and smiling face represented the emotion I thought I'd never experience again. Joy.
That's where my journey began. The simple commitment to try, to stop hiding from Joy and to open the Bible I'd stolen, so I could meet Jesus face-to-face, Jesus−the One she called Lord.
My first attempt to read the Gospel of John on my own revealed more questions than answers.
"In the beginning was the Word, and the Word was with God, and the Word was God." (John 1:1, NIV)
I surrendered my life to Jesus, by faith empowered by the Holy Spirit, in the midst of my desperate attempt to find relief from my pain.
But it was when I first read John 1:1 that I truly began the lifelong adventure toward intimacy with Christ.
My deeper study over the years revealed who John referred to when he said "the Word."
Jesus.
Replacing "the Word" with "Jesus," helped me better understand what the apostle proclaimed in this power-packed verse.
In the beginning was Jesus, and Jesus was with God, and Jesus was God.
"Through him all things were made; without him nothing was made that has been made." (John 1:3)
Jesus is fully Man, and fully God in the flesh−Emmanuel God with us (Matthew 1:23). He is unchanging and divinely eternal (Hebrews 13:8).
Because Jesus can't be bound or manipulated by time constraints, we can follow Him with confidence when our circumstances feel out of control or purposeless.
Because the maker of time can't be bound or manipulated by time constraints, He can be trusted during waiting seasons, during heart-wrenching pain, and during the days when we feel like giving up or questioning His all-knowing power and unchanging goodness.
But the apostle John doesn't stop there. He clearly states that not only was Jesus with God in the beginning, Jesus was God, the Second Person in the Godhead.
We can't know the Father apart from the Son. We can't know the Son apart from the Holy Spirit. And we can't know God if we think He is three separate Persons who are not equally divine, or if we reject the Father, the Son or the Holy Spirit as united and divine.
Jesus wasn't just a good man, simply a smart teacher, or only a wise prophet.
According to Scripture, God reveals Himself through His Holy Word, by the power of His Holy Spirit, as we look into the face of His Son, Jesus−the Word−the image of the invisible God (Colossians 1:15-20).
"I pray that out of his glorious riches he may strengthen you with power through His Spirit in your inner being, so that Christ may dwell in your hearts through faith. And I pray that you, being rooted and established in love, may have power, together with all the saints, to grasp how wide and long and high and deep is the love of Christ, and to know this love that surpasses knowledge−that you may be filled to the measure of all the fullness of God." (Ephesians 3:16-19)
Lord, thanks for knowing us, loving us, inviting us into relationship with You. Thanks for helping us trust You while accepting that we can't possibly know or understand everything about You.
Please give us the passion and diligence we need to commune with You through prayer and the study of Your Word.
Help us recognize Your voice and live like we believe You as we accept the authority of Scripture and submit to the power of the Holy Spirit who transforms us through Your truth.
In Jesus' name, Amen
—–
If you don't know Jesus, yet, or if you want to know Him and trust Him more, I encourage you to join me next week for "Life in the Word," asking God to meet us face to face and transform us from head to heart.
—–
SPECIAL THANKS TO JOY, for loving me and praying for me until I was ready to open my heart to the love of Jesus.
—–
A Deeper Look: Scripture affirms the Father, the Son and the Holy Spirit, are each fully God, equally divine, equally eternal and equally powerful and working within and through the unity of the Godhead. The Father, the Son, and the Holy Spirit are not separate, in opposition, or independent of one another. This demonstrates the amazing and mysterious complexity of the doctrine of the Trinity, which is foundational to the Christian faith and can't possibly be taught in the content of one blog post or series. (To read more about the Doctrine of the Trinity click here – https://bible.org/article/trinity-triunity-god )
—–
Meme created by Xochitl E. Dixon, using photo taken by and used with permission by Begona Maier.
—–