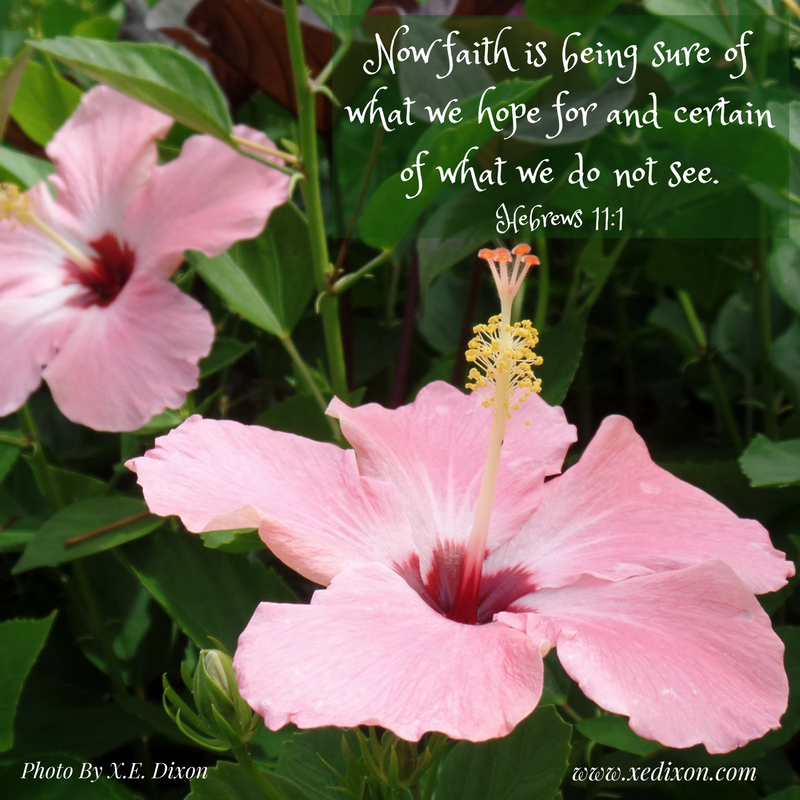 As I prepare to celebrate the end of 2017, I have mixed feelings. Though our family endured a few harsh treks through the valleys of adversity this year, we also witnessed God working in our lives and in the lives of other in wonderous and unexpected ways.
Part of me couldn't wait to ring in the new year and leave 2017 behind me. But another part of me needed to reflect on those difficult times, to acknowledge God's loving grace in the midst of suffering. I wanted to rejoice in the Lord's faithfulness through the good and the bad, the energy-sapping and the easy-peasy.
After a few hard hits tossed us into the waves of uncertainty right before Thanksgiving, my husband and I cried out to God. We had no idea how we were going to swim through the raging waters that surrounded us this time . . . but we knew our loving Father remained in control.
The Lord had navigated us through storms before. He'd lifted our eyes to the horizon and helped us see His consistent Light piercing through the dark clouds that seemed to be closing in on us.
I thanked Him in advance for raining down the joy, peace, and heart-deep hope we'd need to trust Him through the day-to-day trust walk. He'd done it before. He'll do it again. Wouldn't He?
With my pinch of doubt rooted in the rocky and dry foundation of self-centered faith, I asked the Lord for forgiveness.
The dictionary defines hope as "a feeling that what is wanted can be had or that events will turn out for the best." According to the flesh, hope is also "a person or thing in which expectations are centered." The verb means "to look forward to with desire and reasonable confidence" (Dictionary.com).
With that self-centered definition of hope, it's no wonder that inkling of doubt began to stain the foundation of my faith.
The writer of Hebrews offers the eternal perspective on Christ-centered faith, which is interdependent with hope.
"Now faith is being sure of what we hope for and certain of what we do not see." (Hebrews 11:1, emphasis mine)
Uncertainty and reasonable confidence are as fickle as our everchanging feelings, which are centered on self and usually reliant on our current circumstances. Biblical hope, however, grounds us in the immutability of our sovereign God and His infallible Word.
That's what I needed . . . the biblical faith of the believers in the Hall of Fame who abided in the Lord's enduring hope.
"They did not receive the things promised; they only saw them and welcomed them from a distance. And they admitted they were aliens and strangers on earth." (Hebrews 11:13)
These faithful ones weren't obsessed with worldly riches, security, or comfort. They didn't enjoy suffering, but they realized God didn't waste one moment of their experiences.
As they praised and trusted Him, He used them to encourage and inspire others.
"These were all commended for their faith, yet none of them received what had been promised" (v. 39).
By faith, Abraham refused to hold back from God in fear. By faith, Jacob didn't cling to unforgiveness or dwell on the years he missed out on with Joseph. And with bold assurance, Joseph trusted God's sovereignty, embraced His purpose wherever God placed him, and proclaimed God's faithfulness as he faced his mortality.
Rather than being hindered by his past adversities, Moses stood firm on God's promises and "looked ahead to his reward" (v. 26). Moses persevered because he saw [God] who was invisible" (v. 27).
Their hope surpassed their temporal needs because their faith relied on the Maker and Sustainer of all.
"God had planned something better for us so that only together with us would they be made perfect" (v. 40).
In our fleshly weakness, we may still struggle with moments of doubt, fear, insecurity, and even hopelessness. Still, we will be able to walk with confidence when our hope flows from the surety of the immutability of God and the interdependent fellowship of believers.
We don't have to try to fear the unknown, succumb to weariness in the wait, or keep our balance on the weak legs of our everchanging desires, expectation, experiences, or feelings. We can face anything when we're living in the hope of Christ-centered faith. Hallelujah!
—–