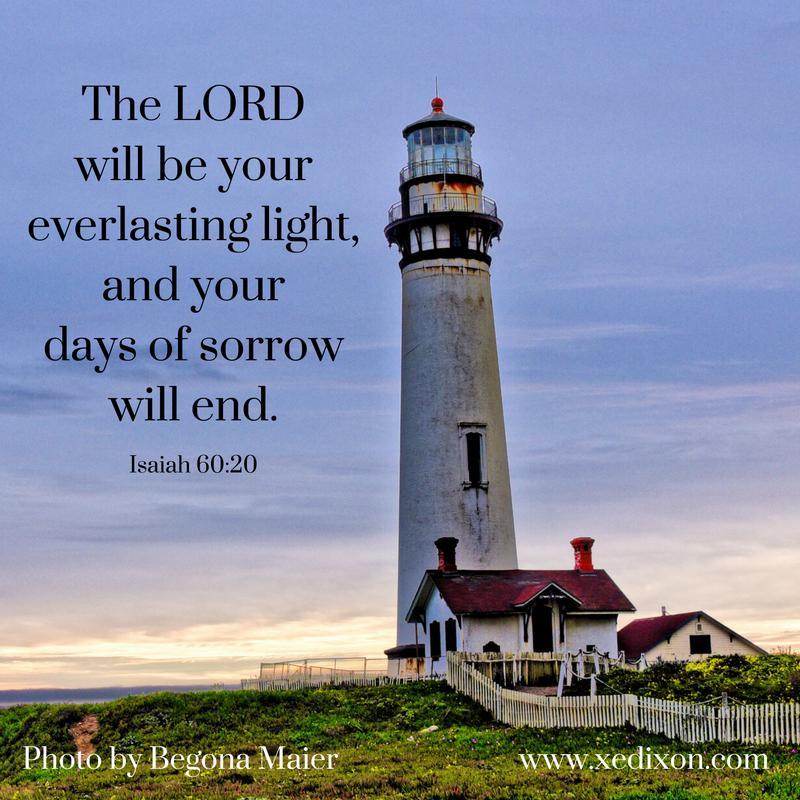 Lord, there are times when being joyful comes easier than others, when gratitude overflows, and when we praise You effortlessly.
There are also times when grief, pain, and sorrow feel endless.
Whether we're the ones suffering or we're empathizing with others who are hurting, please comfort us with the guarantee of Your unchanging character, as revealed through Your infallible Word.
As we enter the new year, please help us realize how temporary today is, so that we can be grateful for every moment and patiently trust You through every trial.
Thanks for affirming that all hard times will pass, as we cling to the only light of hope that lasts forever−You.
In Jesus's name, Amen
—–
Photo taken by and used with permission from Begona Maier.
Meme created by Xochitl E. Dixon
—–