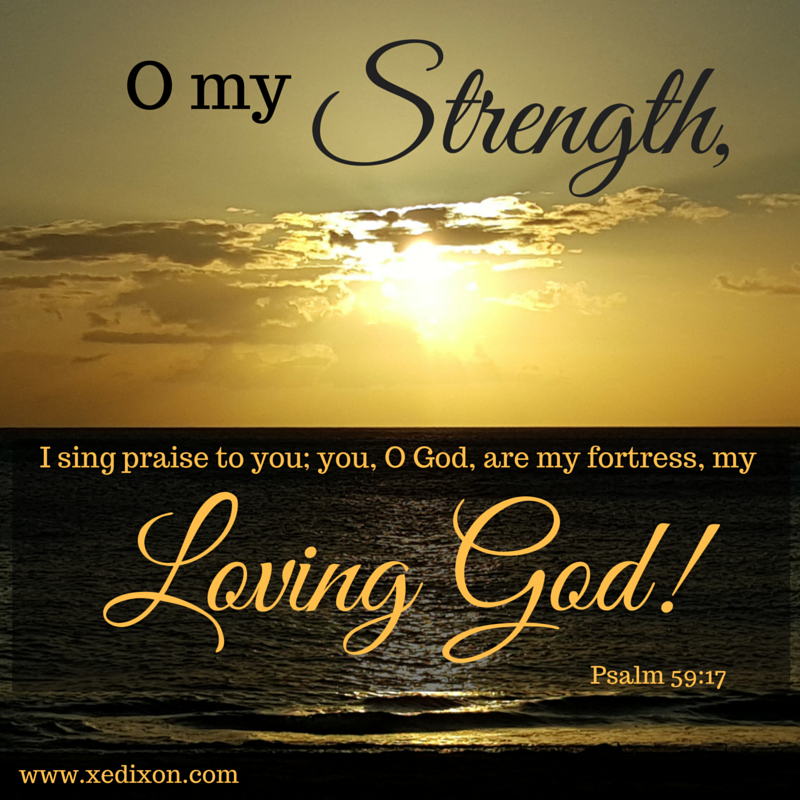 Over the last four years of my healing journey, I've been blessed to meet others who understand how being limited physically can lead to a devastating sense of discouragement, loneliness, grief, and frustration.
Not being able to participate in family outings or even commit to events can cause emotional and relational strain.
Focusing on what we used to be able to do or how things were before can send us spiraling into depression. We can beat ourselves up with guilt or lash out at others.
Daily battles with chronic pain or an extended healing journey can make us feel useless, feel like a burden, or feel forgotten.
It often seems easier to pretend we don't care, to minimize our emotions in an effort to pretend we're stronger, or to pretend we're "fine."
I've experienced all of the above at some point in my personal battle with chronic pain.
But, I've also learned the secret to finding peace and joy in the midst of physical and emotional chaos is giving in to God's inexhaustible power.
Like the apostle Paul in 2 Corinthians 12:7-8, I've pleaded with the Lord to take away the thorn in my flesh.
Though Paul doesn't identify his thorn, mine comes in the form of constant, debilitating pain.
I've succumbed to melt-downs and begged God to heal me and make me strong again.
Though I've tolerated inconsiderate comments from those who insist I'd be healed completely if only I had enough faith, the apostle's testimony breathes encouragement into my weary heart.
The Lord didn't criticize Paul's admission of weakness, silence his supplication, or relieve him of the thorn in his side.
When the apostle declared his desperation, the Lord reassured him with these words:
"My grace is sufficient for you, for my power is made perfect in weakness." (2 Corinthians 12:9)
God's grace is a manifestation of His regenerating favor.
His freely-given lovingkindness is plentiful, more than enough to sustain us.
Our admission of weakness is a prerequisite to our acceptance of our total dependence on His power, which is magnified when we realize how absolutely helpless we are without Him.
While this complex connection can rouse fear in the bravest of warriors, the Holy Spirit fuels our strength when we surrender to our irrefutable need for God.
When our reserves are empty, Christ's power infuses us with resilient faith.
We may not be able to explain how, but we can be certain He will bring us through.
King David also shows us how to trust the Almighty in the direst circumstances. He declares trust in God with confident faith:
"But I will sing of your strength, in the morning I will sing of your love; for you are my fortress, my refuge in times of trouble. Oh my Strength, I sing praises to you; you, O God, are my fortress, my loving God." (Psalm 59:16-17)
God doesn't just give us strength. He is our strength.
The Lord doesn't just provide a sanctuary during our time of need, His constant and powerful presence is our sure stronghold.
Whether we're stricken by physical or emotional turmoil, we can lean into our weaknesses with complete confidence in our loving Father's ability and willingness to carry us through.
Hallelujah!
"Praise be to the Lord, to God our Savior, who daily bears our burdens." (Psalm 68:19)
Lord, thank You for being our Strength, our Sustainer, our Stronghold, and our Savior. Please help us accept our great need for You as a gift that prepares us to succumb to Your inexhaustible power. In Jesus' name, Amen.
—–
Photo taken by and meme created by X. E. Dixon.
—–