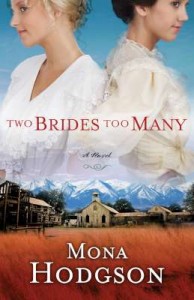 The 2012 Write to Inspire conference is just a few months away. I have been blessed with the job of collecting books from generous authors so that we can give them away during the conference.
Mona Hodgson is donating two, that's right, two autographed copies of Two Brides Too Many.
"Two sisters. Two missing misters. A shocking welcome to the wild west that leaves Kat and Nell Sinclair questioning their dreams and the hope for true love."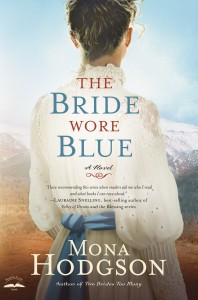 You will enjoy this amazing author's voice.
Two Brides Too Many is the first novel in The Sinclair Sisters of Cripple Creek series. You won't want to miss reading Too Rich for a Bride and The Bride Wore Blue. You can dive in and finish the series just in time for Twice a Bride, scheduled to be hit the shelves in October 2012.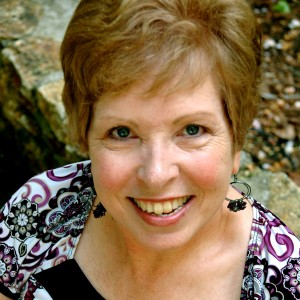 I met Mona, the author of 32 books for adults and children, at the Mount Hermon conference in 2010. She writes historical fiction for WaterBrook Press and has a heart for encouraging authors and sharing her knowledge of the craft.
You can connect with Mona on Facebook or visit her website.
To be entered to win an autographed copy of Two Brides Too Many, all you have to do is register for and attend the 2012 Write to Inspire conference in Elk Grove, California, on July 20-21.
I look forward to seeing you there!
—–