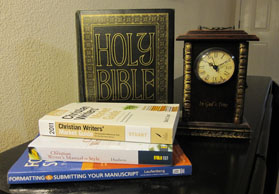 During the 2010 Writing for the Soul conference, I pitched the first draft of my Contemporary Teen novel. The agent gave me positive feedback on my writing and invited me to send her a complete proposal.
Elated, and still green regarding the business side of writing, I slapped together a cover letter and submitted a synopsis and the first three chapters of my manuscript. I waited for her to hand deliver my contract.
Instead of a contract, I received my SASE with a wonderful rejection letter.
She said she enjoyed my voice and thought my writing was strong, but she didn