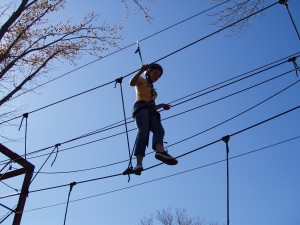 "O LORD Almighty, blessed is the man who trusts in you" (Psalm 84:12, NIV).
Thank You for giving us a spirit of power, of love, and of self-discipline, not timidity.
Empower us to write with courage and bold faith.
Revitalize our hearts with Your overflowing love, which casts out all fears.
Rid us of any negative self-talk or discouraging false beliefs that keep us from seeing ourselves as Your beloved children, highly favored and called to Your purpose.
Guard us from the fear of our weaknesses, which wears us out when we depend on our own strength, not Yours.
Guide us as we diligently hone our craft and let nothing hinder us from following Your leading.
Help us stand strong on the firm foundation of Your truth, focusing on You, not our circumstances, and trusting in Your faithfulness, goodness, and sovereignty.
We love You and praise You, no matter where You lead or how we feel. Hallelujah!
In Jesus' name, Amen
"The LORD himself goes before you and will be with you; he will never leave you nor forsake you. Do not be afraid; do not be discouraged." Deuteronomy 31:8, NIV
—–
How is God helping you overcome fear in your writing journey?
—
Previously Published on the Inspire Christian Writers blog.
—-